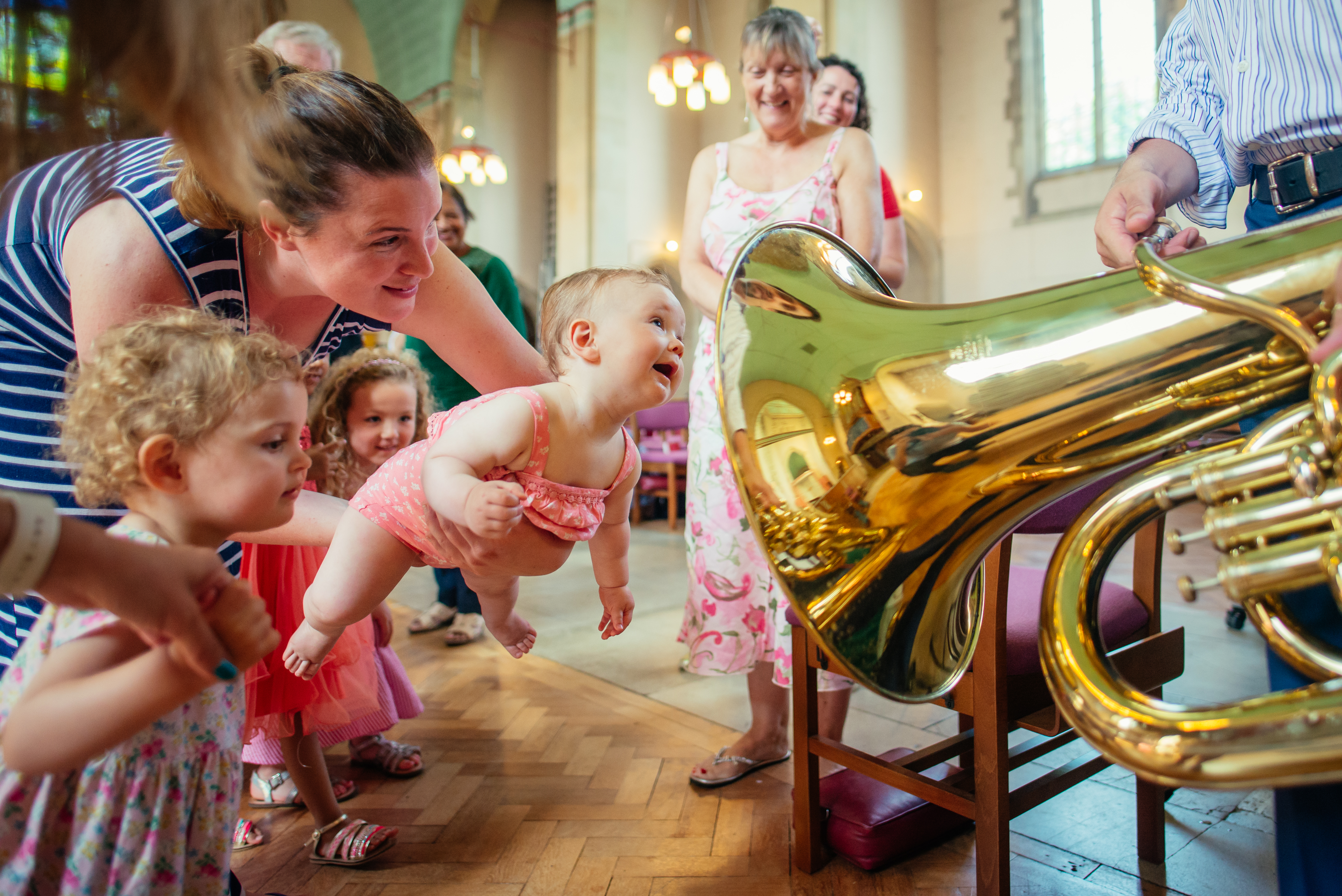 Bach to Baby brings you concerts for baby and you this October!
Tots dance, roam about and revel in the wonder of live music, while you take a moment out of your busy day to hear top performances by outstanding musicians, with your young babes in tow.
"It's about Mozart and Bach, feeding and crying, and dancing to music all of it" - Miaomiao Yu, founder.
Event organiser: Bach to Baby
Website: Bach to Baby Bromley