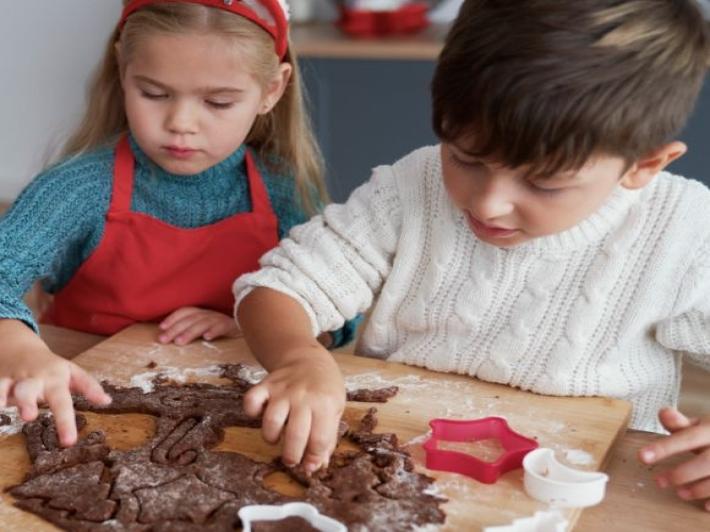 Our Holiday, Activities and food programme returns from 19 December 2023 to 5 January 2024 providing 10 days of activities and holiday club places for eligible children across the Christmas half term.
Our Holiday Activities and Food Programme (HAF) allows children and young people, aged between 5 to 16 years old, to enjoy fun and enriching activities outside of term time that will enable them to develop new skills, build confidence and meet new friends.
Each session will allow your child to take part in some form of physical activity as well as creative and educational tasks. They will also learn about the nutritional aspect of the food they eat, whilst enjoying a free nutritious meal each day.
Book your place: www.bromley.gov.uk/HolidayActivitiesandFoodProgramme.
Parents and carers can search the activity schedule by type and postcode to find a suitable one for them. The schedule has all the information on our programme of activities and how to book.
Booking closes on: 29 December 2023.
Event organiser: Bromley Council.
Email: HolidayActivitiesandFood@bromley.gov.uk (For questions about the programme that are not related to booking enquiries)