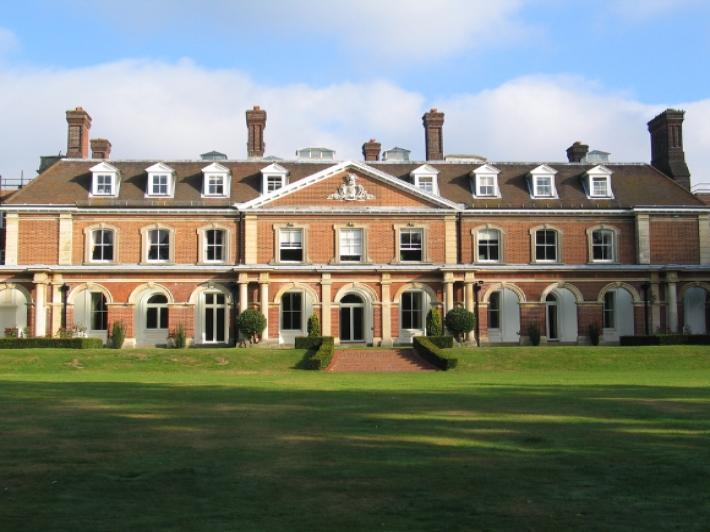 Sorry, but the Ceremonies Open Day has been postponed.
---
Bromley is a special place to celebrate and bring people together for your next special moment.
Take a tour at the open day and see how our range of beautifully renovated ceremony suites & Old Bishop's Palace garden grounds could host your special day. Our friendly registration service are keen to meet and share ideas with you on how any of our many licensed venues could host your special day!
If you have any questions please contact us.
Event organiser: Bromley Council (registration service)
Telephone: 0300 303 8667