Events on 28 September 2019
Date: 28 September 2019
Location: Norman Park, Hook Farm Road BR2 9SX
Time: 8:30 - 10:30
Cost: Free
Get a free MOT for your bike...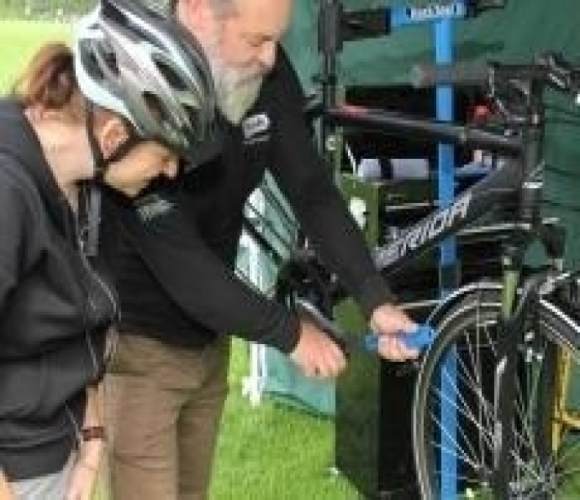 Our fully qualified DR BIKE cycle mechanics will check your bike and fix minor faults such as brakes, chain, cables, gears and tyre pressure.
Simply bring your bicycle along to the Cow Shed in Norman Park which is on the new section of foot path, adjacent to the car park on the Hook Farm entrance of the park.
Park runners can leave their bike with us and we will fix minor faults whilst you are running. Collect after your run.
Event organiser: Bromley Council (road safety team)
Tel: 020 8313 4546
Email: road.safety@bromley.gov.uk
Web: www.bromley.gov.uk/DrBike
Date: 28 September 2019
Location: Jail Lane, Biggin Hill, TN16 3AU
Time: 09:30 - 12:30
Cost: Free
School open events
Head Teacher to speak at:
9.30am
11:15am
Additional open times:
Open Week: Tuesday 1 October to Friday 4 October 2019.

Parents are invited to join tours of the school to see the school in action. Tours commence at 8.45am and will be followed by a question and answer session with the Head Teacher.
Further information is available on the Charles Darwin School website.
Event organiser: School Office
Telephone: 01959 574043
e-mail: enquiries@cdarwin.com
Location map