Churchfields Road open for trade waste only.
Churchfields Road reuse and recycling centre is closed to the public from 12 September 2022, further updates will be published in due course. The site remains open for trade waste as normal. Members of the public wishing to dispose of bulky items should do so at Waldo Road reuse and recycling centre which is open as usual.
Camera facing the centre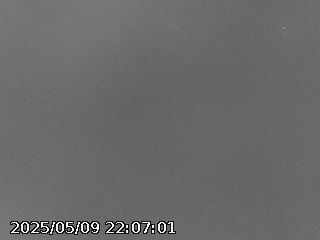 Camera facing Churchfields Road
Our Churchfield Road reuse and recycling centre web cameras allow you to see if there is a traffic queue at the centre and plan your journey accordingly. If the queue extends all the way along Churchfields Road, please think about postponing your journey. There is an alternative site at Waldo Road in Bromley.
The page will automatically refresh every 30 seconds, you can also use the 'refresh' option in your browser.
Churchfields Road reuse and recycling centre opening hours (domestic waste and recycling)
| | |
| --- | --- |
| Day | Time |
| Monday to Friday | 7am to 5.30pm |
| Saturday | 7.30am to 4pm |
| Sunday | 8am to 1pm |
| Bank Holidays | 8am to 4pm |
Please allow yourself sufficient time to unload and dispose of your recycling etc. We must close the site at the times stated above.
The centre is closed on 25 and 26 December and 1 January.