Upcoming events
Date: 9 August 2021
Location: Orpington War Memorial, 344 High St Orpington BR6 0NQ
Time: 9:00 - 12:00
Cost: Free
Get a free MOT for your bike...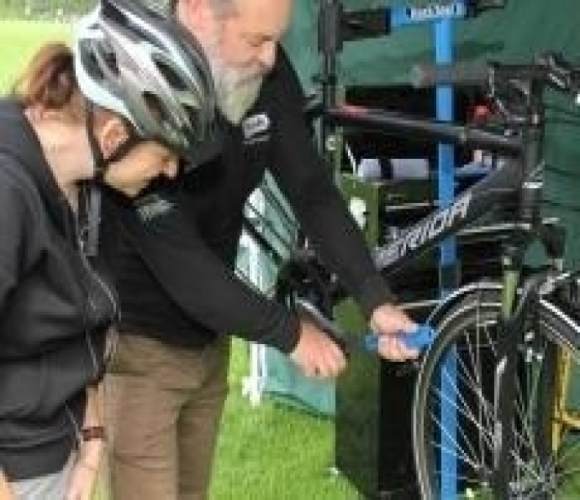 Our fully qualified DR BIKE cycle mechanics will check your bike and fix minor faults such as brakes, chain, cables, gears and tyre pressure.
Simply bring your bicycle along to Orpington War Memorial.
This event will have strict social distancing enforced and a queue system.
Event organiser: LBB Road Safety Team
Tel: 020 8313 4546
Email: road.safety@bromley.gov.uk
Web: www.bromley.gov.uk/DrBike
There are no events for today, 2 August 2021