Could you foster for Bromley?
Arranging your ceremony.
Find out about changes to the way we all register to vote.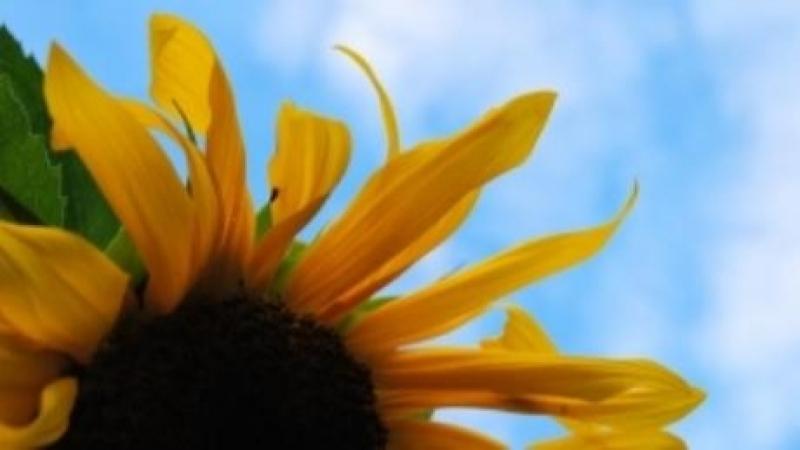 Keeping cool and reducing health risks.
Free summer events for young people
The countdown has started to Bromley Council's exciting programme of free summer activities for young people in the borough's parks and youth hubs.