What is a crossover?
It is illegal to drive over the pavement unless there is a crossover.
There is no right to drive across any public footway to access a private forecourt or driveway unless there is a properly built vehicle crossover (section 184, Highways Act 1980).
If you want access to your drive to park on your property, you will need to apply to us for a crossover. Crossovers can only be constructed by the council as we are responsible for roads and pavements (footways).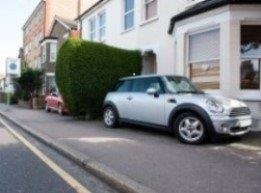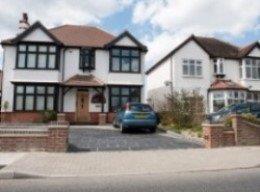 | | |
| --- | --- |
| Vehicle crossing the pavement illegally can damage it, making it unsafe. | To park legally on your driveway, you need a properly constructed crossover. |
Customer contact centre
Address: