Early intervention and family support service (EIFS)
We're here to help families struggling with day-to-day challenges. We offer a range of services within one team, as well as linking with other agencies such as health visitors, making it easier for families to get the right help, at the right time and from the right people.
Our aim is to offer the right help to as many children and families as possible at the earliest opportunity to tackle all kinds of problems; we will support families to face challenges and make sustained changes so that they feel more positive, in control of their situation, and have a happier family life.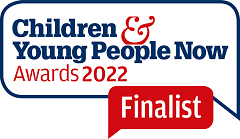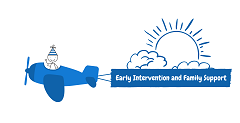 The Bromley Children Project parenting hotline
Speak to one of our friendly practitioners if you're in need of some general parenting advice. You can also speak to us if you are unsure whether to complete a referral for one-to-one support…we are here to help.
Telephone 020 8461 7259 (Monday to Friday 9:30am to 4:30pm)